DACA Applications, Renewals, and Appeals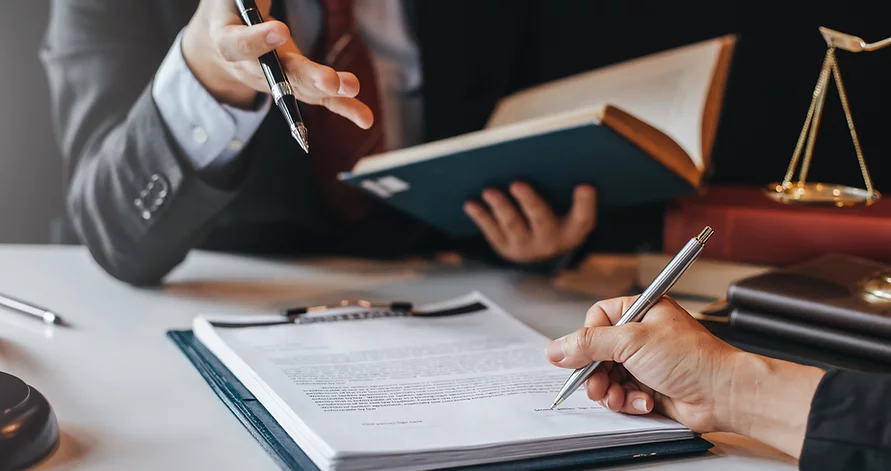 DACA Applications, Renewals, and Appeals
The Deferred Action for Childhood Arrivals (or DACA) is an administrative relief effort that protects eligible immigrants who came to the United States when they were children. DACA gives undocumented immigrants protection from deportation and a work permit. These allow you to keep living and working in the United States while seeking out Permanent Resident Status or Citizenship.
If you meet these requirements and need help applying for DACA relief, renewing your DACA status, or appealing a decision related to DACA, we can help! Sign up for a virtual consultation today!
You qualify for DACA if:
You were under 31 years old as of June 15, 2012;
You first came to the United States before your 16th birthday;
You have lived continuously in the United States from June 15, 2007 until the present;
You were physically present in the United States on June 15, 2012 and at the time you apply;
You came to the United States without "valid" documents before June 15, 2012, or your lawful status expired as of June 15, 2012;
You are currently studying, or you graduated from high school or earned a certificate of completion of high school or GED, or have been honorably discharged from the Coast Guard or military (technical and trade school completion also qualifies); and
You have NOT been convicted of a felony, certain significant misdemeanors, or three or more misdemeanors of any kind. Consult with an attorney about ANY contact you have had with law enforcement or immigration authorities before applying.
DACA Renewals
If you have been approved for DACA, you must renew your petition every two years. You are eligible to do so if you meet the initial guidelines for DACA and have not departed the United States (unless through advanced parole). You must have lived in the United States continuously through your last DACA approval and must not have been convicted of a felony or serious crime. Our team can help ensure that forms I-821D and I-765 are submitted properly and handle any questions that may arise.
Book a virtual consultation today to get started.
No Matter What your immigration needs or questions are…
We take great pride in providing immigration services to our clients. Our mission to reunite families drives us to succeed.