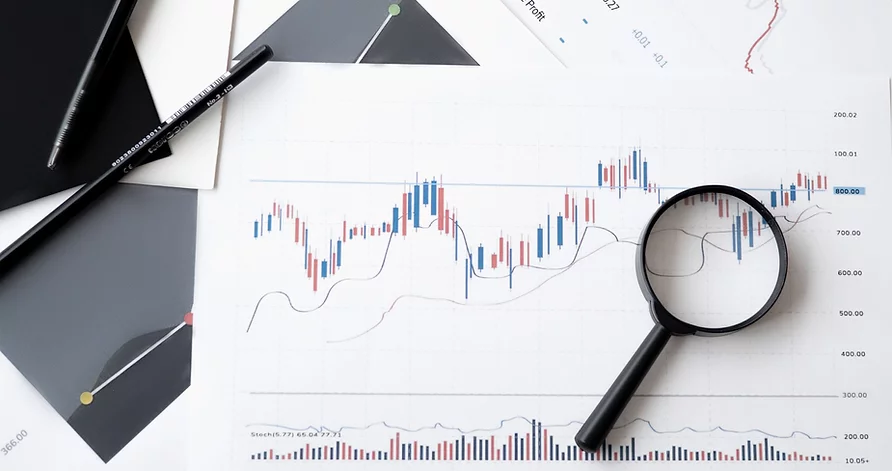 USCIS makes EB-5 Investor Visas available to immigrants seeking to enter the United States to engage in new commercial enterprises that benefit the U.S. economy through capital investment and job creation. This is naturally a complex process that requires not just proof of intent, but proof of assets available.
Want to build your business in America? Book a virtual consultation today!
To qualify as an immigrant investor, a foreign national must invest, without borrowing, the following minimum qualifying capital dollar amounts in a qualifying commercial enterprise:
$1,000,000 (U.S.); or
$500,000 (U.S.) in a high-unemployment or rural area, considered a targeted employment area.
Your EB-5 visa serves as a path to conditional permanent resident status for an initial period of two years. At the end of the first two-year period, you are able to submit a petition that removes the conditions from your permanent resident status.
Get Help Acquiring Your Investor Visa
Every year, just 9,940 EB-5 visas are issued. This means that those applying for the Investor Visa must meet stringent requirements. You need to prove that your funds are legitimate and well-documented with a report that shows their provenance. You'll have to be able to accurately answer questions about the commercial enterprise you are investing in, along with any prior visits to the U.S.
We have helped hundreds of investors like yourself take advantage of America's workforce and investment opportunities. Book a virtual consultation today!
No Matter What your immigration needs or questions are…
We take great pride in providing immigration services to our clients. Our mission to reunite families drives us to succeed.