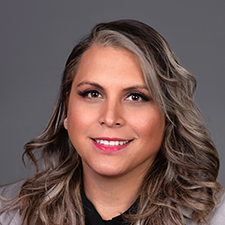 Especialista en facturación
Nacido en Houston, Texas; criado por una madre soltera inmigrante, que tenía dos trabajos para mantenernos y proporcionarnos una vida mejor. Me apasiona ayudar a los inmigrantes víctimas de la violencia doméstica, que a menudo no se denuncia por miedo.
Por muy difícil y sombrío que haya parecido mi futuro, he mantenido una actitud optimista y nunca me he rendido. He obtenido un Associates in Paralegal Studies and Quality Supervision with Business Management. Mi experiencia en servicios financieros, atención al cliente y contabilidad / teneduría de libros han abierto esta oportunidad increíble con Martínez de Inmigración. Me entusiasma trabajar con un equipo dirigido por alguien que está rompiendo estereotipos y barreras. Esto me anima a seguir desarrollando la mejor versión de mí mismo y motiva a los demás a hacer lo mismo.