Whatever your legal needs or questions are, we got you covered.
We take great pride in providing the very best legal representation. We provide guidance and assistance pertaining to the unique legal circumstances of our clients throughout the United States.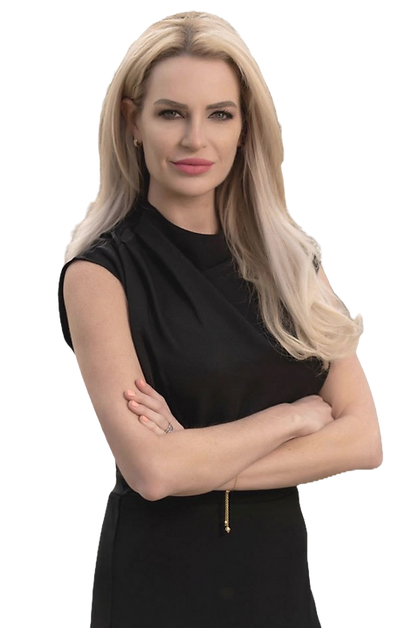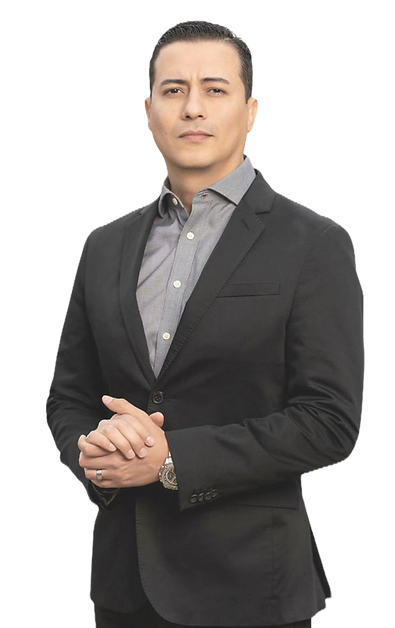 Protecting your rights as an immigrant and uniting
your family is my first priority.
"Kathleen was an incredible advocate for me and my family. She was available 24/7 and incredibly kind. "
She cared so much to reunite me with my daughter and she was a complete shark in the courtroom. She advocated for me with so much compassion that I never doubted her representation. She is one of those lawyers who is intimidating when you need her to be and considerate of my needs at the same time. I wouldn't recommend anyone other than Kathleen for your legal needs.»
Asylum and Refugee Applications
Post Deportation Applications

Spanish / English Translations