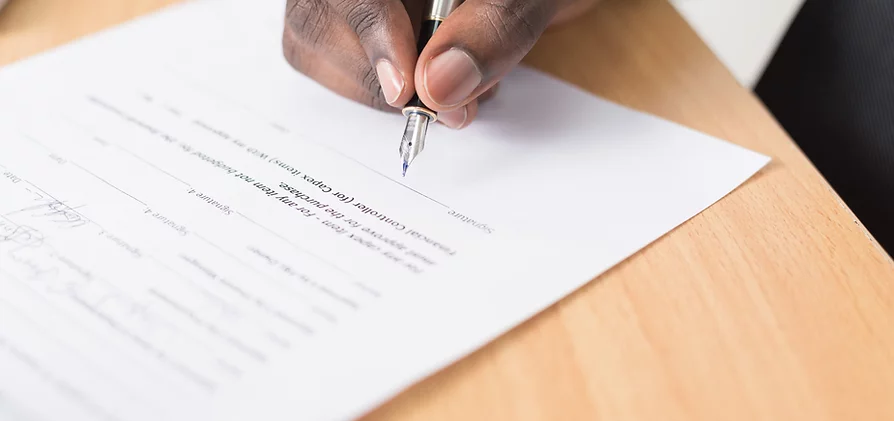 If you want to become a permanent resident of the United States without becoming a citizen, you need to apply for an Adjustment of Status (AOS) that allows you to live and work in the U.S. without fear of deportation or removal. This is more commonly known as a Green Card, and obtaining one can be a complex, frustrating process.
Martinez Immigration has helped hundreds of our clients apply for a Green Card that lets them lawfully work and live in the United States. 
Book your virtual consultation with our immigration experts today. 
Requirements for AOS 
To apply for an Adjustment of Status, there are certain requirements that you must meet. Among the most important are:
You must be present in the United States during the application process. If you are not, you must go through immigrant visa processing at a U.S. Consulate in your country. 
You must not have entered the United States illegally. You must have been inspected and lawfully admitted to the country by the USCIS. 
There must not have been a recent change in circumstances. These can include the death of a petitioner or an employer withdrawing their job offer.
We understand the intricacies of the Green Card application process and can assist you with forms, preparing for interviews with USCIS officers, and much more.   
No Matter What your immigration needs or questions are…
We take great pride in providing immigration services to our clients. Our mission to reunite families drives us to succeed.