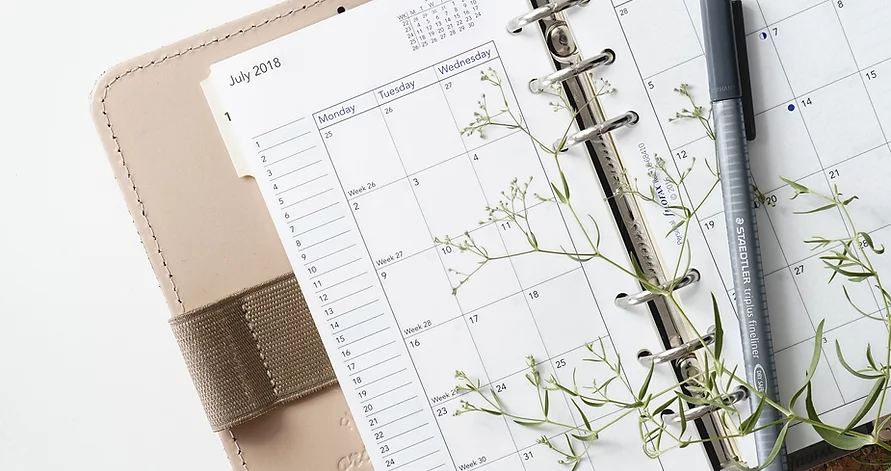 During the immigration process, your situation may suddenly change in a way that requires faster action from United States Citizenship and Immigration Services. You can file an USCIS case expedite request, but you should know that the agency frequently updates their guidance policy that determines whether or not an individual's case warrants expedited treatment. A dedicated immigration firm can help you navigate any new rules and prepare for the process.
Book a virtual consultation with Martinez Immigration and get faster, better results.
How to Expedite USCIS Case
The USCIS Contact Center handles thousands of calls every day from individuals like you who need help. Difficulties in language and cultural differences can make this a frustrating, painful process, especially if you meet the necessary criteria. While every applicant is welcome to submit an expedite request, they are reviewed on a case-by-case basis and the backlog continues to grow. Even the smallest error can cause your case to be sent back.
USCIS Expedite Criteria
Martinez Immigration's team can help ensure that your request for expedited processing meets the criteria established by USCIS. These criteria include:
Urgent humanitarian reasons: You are being persecuted inside of your native country for reasons related to race, religion, gender, or the like.
Severe financial loss to an individual or company: A family, person, or company may suffer fiscal difficulties without you.
Impact to U.S. Government interests: You have information that can assist U.S. national interests, government interests, or public safety in some way.
If you need help expediting your USCIS request, book a virtual consultation with Martinez Immigration today.
No Matter What your immigration needs or questions are…
We take great pride in providing immigration services to our clients. Our mission to reunite families drives us to succeed.