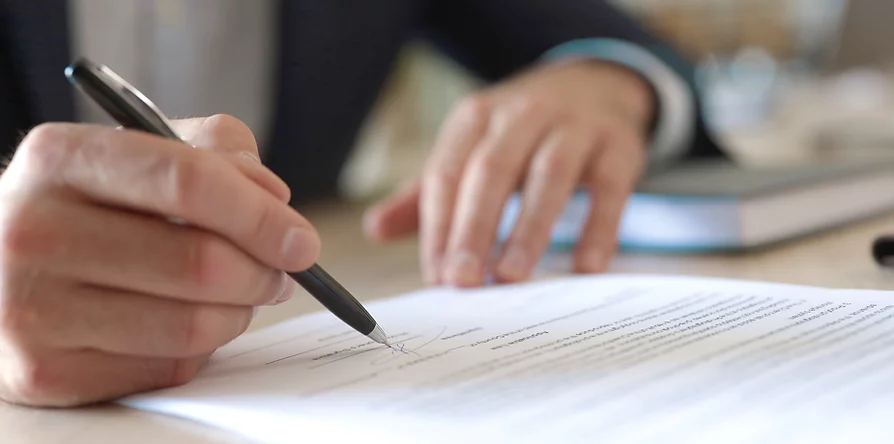 USCIS issues Provisional Unlawful Presence Waivers for U.S. Citizens looking to reduce the amount of time they spend separated from their immediate relatives (spouse, children, and parents) who are in the process of applying for lawful permanent residence. You can apply for the Provisional Unlawful Presence Waiver while you are still in the United States, before you leave to attend your immigrant visa interview in your country of origin.
Book a virtual consultation with Martinez Immigration to ensure your application for a provisional waiver goes as smoothly as possible.
To apply for the waiver, you must meet the following requirements:
Physically present in the United States at the time of filing the waiver application;
At least 17 years old;
The beneficiary of an approved immediate relative petition (form I-130 or I-360), and has already paid the immigrant visa processing fee;
An immediate relative of a U.S. citizen or LPR (spouse, son, or daughter of a U.S. citizen or LPR);
Inadmissible only on grounds of unlawful presence in the United States;
Able to demonstrate extreme hardship for a qualifying relative; and,
Able to warrant a favorable exercise of discretion by USCIS upon review of the waiver application.
Immigration Lawyers Specializing In Waivers
Our team specializes in helping immigrants who want to become permanent legal residents (and eventually citizens) navigate this stressful process. We can help you shorten the time you spend overseas and communicate with USCIS on your behalf throughout. We understand how USCIS views "extreme hardship" and can assist you when it comes to demonstrating your circumstances.
Book a virtual consultation with us to get started. It's the best first step towards gaining legal residency.
No Matter What your immigration needs or questions are…
We take great pride in providing immigration services to our clients. Our mission to reunite families drives us to succeed.