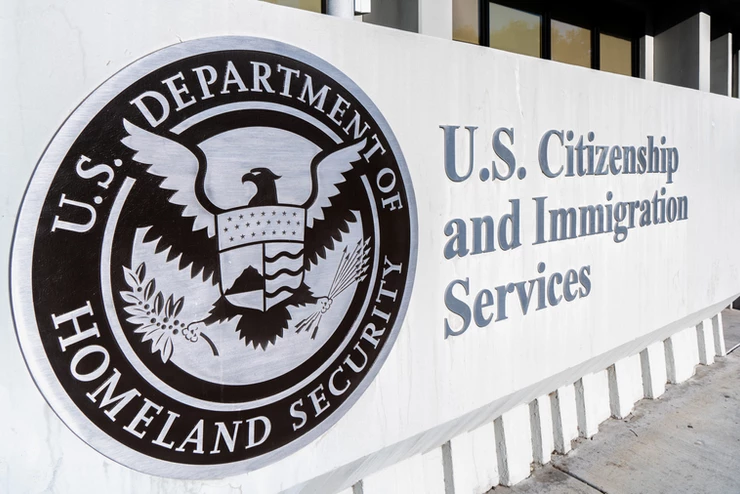 If you received conditional resident status through marriage to a U.S. Citizen or lawful permanent resident or were admitted to the United States as a fiancé or fiancée of a U.S. citizen who then married that citizen, you will want to remove those conditions by filling out USCIS form I-751.
Need help with your I-751 application? Book a virtual consultation today!
Removal of Conditions for Your Green Card
To remove the conditions attached to your Green Card status, you must file within 90 days of its expiration. If you do not file on time, it's likely that USCIS will automatically terminate your conditional resident status and issue a Notice to Appear. In other words, you must file an I-751 form in order to remain within the country legally.
There are also options available if you are no longer living with your spouse. You may file to remove conditions on your permanent resident status without your spouse if:
You entered into the marriage in good faith, but your spouse died.
You entered into a marriage in good faith, but the marriage ended through divorce or annulment.
You entered into a marriage in good faith, but either you or your child were battered or subjected to extreme cruelty by your spouse.
Termination of your status and removal from the United States would result in extreme hardship.
We Handle Your I-751 Application and Help You Prepare for Your Interview
The I-751 application process can be frustrating, especially if you are attempting to remove the conditions for your residency with one of the above qualifiers.
Our team helps hopeful U.S. residents just like you stay in the country and build their American Dream. Book a virtual consultation today to get started.
No Matter What your immigration needs or questions are…
We take great pride in providing immigration services to our clients. Our mission to reunite families drives us to succeed.