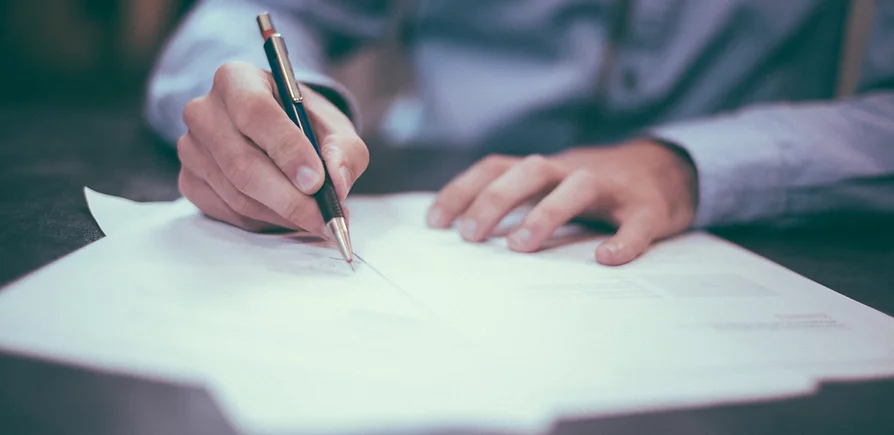 If you or a family member are experiencing political oppression or are fleeing a natural disaster, a Humanitarian Visa from USCIS may give you some much-needed relief. Martinez Immigration's team has helped hundreds navigate the complexities of the humanitarian parole process, saving them time and money while eliminating a lot of the anxiety that goes with the process.
Book your virtual consultation with our immigration experts today. 
What Is a Humanitarian Visa?
An individual Humanitarian Visa (also known as humanitarian parole) is created by U.S. Citizenship and Immigration Services specifically for short-term, urgent humanitarian relief. Under these exceptional circumstances, an individual who would otherwise be unable to enter the country could be granted short-term residency. It is important to note, however, that these are not an avenue to obtain permanent residency.
Navigating the Humanitarian Visa Application Process
The United States has traditionally welcomed those who are fleeing religious or political persecution as well as persecution based on nationality, race, or gender. Given the ever-changing political landscape, however, information that may have been applicable just a year ago may no longer be valid. That's why you need a team of dedicated professionals to help you or your family member escape the hatred.
If you have an urgent humanitarian need, book a virtual consultation with us today.
No Matter What your immigration needs or questions are…
We take great pride in providing immigration services to our clients. Our mission to reunite families drives us to succeed.