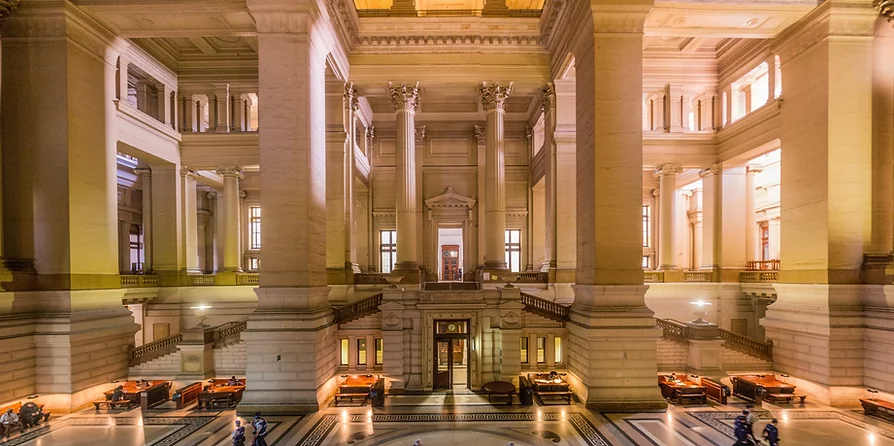 If you or someone you love does not have legal immigration status, has fallen out of legal immigrant status, or has violated the conditions of their residency, they can be placed in removal (deportation) proceedings by the DHS and USCIS. A Notice to Appear in immigration court will be issued and an immigration court date will be issued. Failure to appear in court means that you will be ordered to be removed from the United States.
Book a virtual consultation with us today!
If you are in removal proceedings, you need an attorney who understands the system and can help you. Every person in immigration proceedings has the right to an attorney at their own expense, and they may be eligible for some form of relief. Our team can handle these and other defense options for our clients:
ICE Bond Applications
ICE Detention Representation
Adjustment of Status
Virtual or In-Person EOIR Representation
Book a virtual consultation with us today!
No Matter What your immigration needs or questions are…
We take great pride in providing immigration services to our clients. Our mission to reunite families drives us to succeed.