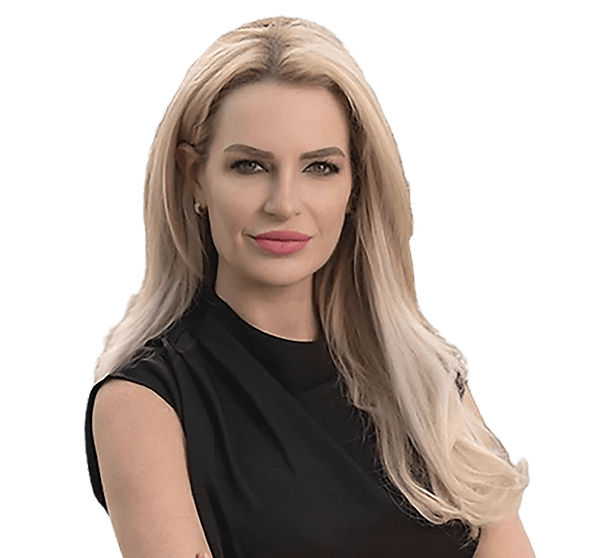 Kathleen Martinez handles both family-based and employment-based immigration cases, and is licensed to practice law in Texas. She received her B.A. at Mount St. Mary's University in Los Angeles and her Doctorate of Law at Thomas Jefferson School of Law, in San Diego.
Kathleen founded Martinez Immigration to help immigrants gain legal status at an affordable cost. Her mission is to help unite families easily and effectively. Kathleen's husband, Alejandro Martinez, is a first generation Mexican-American immigrant and together, Kathleen and Alejandro have dedicated their lives towards reuniting families here in the United States.
Kathleen enjoys using her social media platforms to empower women, immigrants and underrepresented communities. Further, Kathleen creates content dedicate towards educating immigrants on their green card options.
Kathleen created a virtual law firm for the purposes of helping clients all over the country with a cost-effective approach.