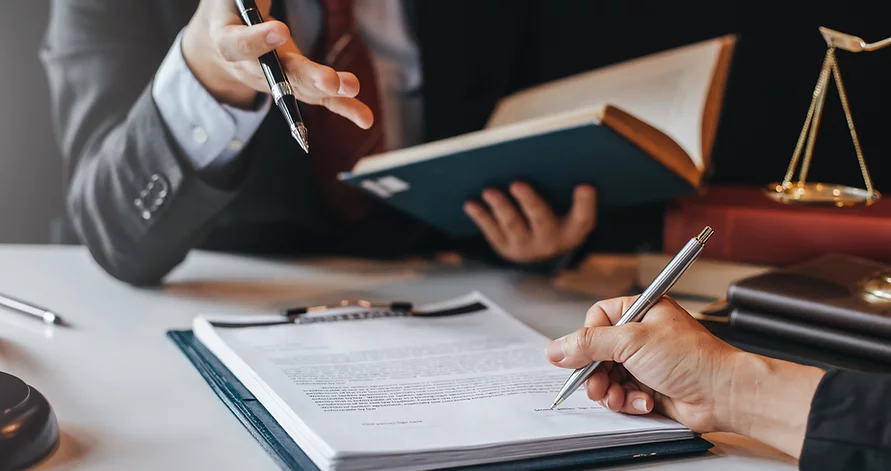 People who are outstanding professors, researchers, certain multinational executives and managers, or individuals with "extraordinary ability" like in the arts or athletics, for example, may qualify for EB1 visas. 
These people are the elite few who are considered to possess extraordinary talent or ability in their country and internationally. These visas are reserved for the best and the brightest, making the EB-1 visa one of the most difficult US visas to obtain, but one of the best ones to have.
Book a virtual consultation with our employment immigration lawyer today!
The EB-1 visa allows foreign nationals to permanently live and work in the U.S. It is designed as an employment-based, first preference visa for priority workers­— it is the top of the US Citizenship and Immigration Services' (USCIS) five levels of visa preferences.  
If your EB-1 visa is approved, your spouse and unmarried children under age 21 may apply for admission to the US as E-14 or E-15 immigrants. EB-1 visa holders can travel in and out of the US freely. This is also the quickest visa path for obtaining a green card for permanent resident status.  
There are three distinct categories of EB-1 visas, each with its own requirements. These categories consist of:
EB-1A — Aliens with Extraordinary Ability: As per the USCIS, applicants must be able to demonstrate extraordinary ability in the sciences, arts, education, business, or athletics through sustained national or international acclaim. 
EB-1B — Outstanding Professors and Researchers: Applicants must demonstrate international recognition for outstanding achievements in a particular academic field. At least three years of experience in teaching or research in that field is necessary. Applicants must be entering the US to "pursue tenure or tenure track teaching or a comparable research position at a university, institution of higher education, or private employer."
EB-1C —  Multinational Executives and Managers: Only those working as an executive or manager at a multinational firm are eligible for this visa. They must have held this position for at least one year outside the U.S. in the three years preceding the petition.
Contact us today to learn how Martinez Immigration can help with your employment immigration case.
The EB-1 visa does not require labor certification. For those in the EB-1 A category, no offer of employment is necessary. For those in EB-1 B and C, as long as you maintain your job for 180 days after filing, your status should be safe, however there are nuances to this so it's best to consult your lawyer. 
There are numerous criteria for acquiring each one of the EB-1 statuses that applicants must fulfill. For instance, EB-1B applicants must meet at least two of six required criteria, ranging from evidence of original scholarly research contributions in their field to evidence of membership in organizations requiring members to demonstrate outstanding achievement. 
For more information on what the specific requirements are for each category, schedule a free consultation with our EB-1 immigration lawyers at Martinez. 
The EB-1 Visa Process Explained
Those meeting the EB-1A criteria may petition on their own behalf by filing Form 140, Petition for Alien Worker. Keep in mind that Green Card holders can lose their residency if they commit a crime or otherwise violate the law. 
Applicants in the EB-1B category must have their US employer file Form 140. The employer must prove able to demonstrate the continuing ability to pay the wage offered by the priority date. In the case of private employers, they must show that they employ a minimum of three full-time researchers.
EB-1C applicants must also have Form 140 filed by their US employer. The petitioning employer must have been doing business in the US for at least one year.
Speak with an employment immigration lawyer today.
Contact an EB-1 Visa Attorney
At Martinez Law, we represent our clients from transaction to litigation. If you meet the requirements for an EB-1 visa due to your extraordinary ability in your field, contact an employment immigration lawyer at Martinez Immigration today to discuss your visa application. Schedule a free, no-obligation consultation. We will answer your questions and determine your EB-1 eligibility.
No Matter What your immigration needs or questions are…
We take great pride in providing immigration services to our clients. Our mission to reunite families drives us to succeed.