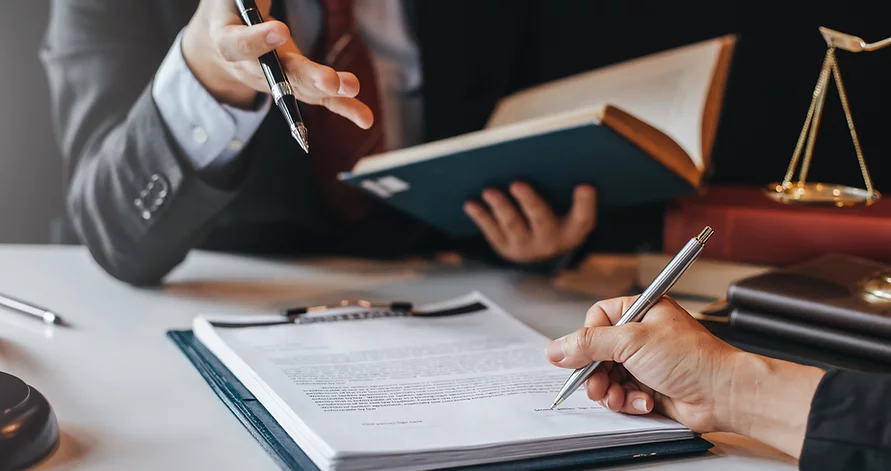 H2B visas allow foreign employees to work and reside temporarily in the United States if their employer is unable to find and hire domestic workers to take those jobs. H2B visa grants are not automatic. An experienced employment immigration lawyer can help employers and H2B visa applicants successfully navigate this complex process.  
Book a virtual consultation with our employment immigration lawyer today!
Employers that experience seasonal demands for their services, including restaurants and hotels in resort towns, can sponsor foreign workers who are employed on a full-time basis and in a non-agricultural capacity under an H2B visa.  
The U.S. Congress has substantially increased the number of H2B visas that may be issued in any given calendar year, but the rules and regulations that apply to H2B visa holders are unchanged. 
What Are the Requirements for an H2B Visa?
The two general H2B visa requirements are: 
The U.S. Department of Labor has determined that there are an insufficient number of laborers to provide the services that an employer needs to fill a temporary demand for workers, and

The temporary employment of foreign workers will not place downward pressure on the wages, benefits, and working conditions of U.S. employees in the general industry that has a need for foreign workers. 
The jobs that are filled by H2B visa holders must also be temporary, non-agricultural, full-time positions that have a duration of no more than nine months.  
Contact us today to learn how Martinez Immigration can help with your employment immigration case.
What Are the H2B Visa Requirements for Employers? 
Domestic employers must meet the requirements for H2B visa employment and have:  
A valid Federal Employer Identification Number (EIN)  

A physical U.S. location for their business  
A way to be contacted by individuals who are seeking employment  
Martinez Immigration can help employers obtain the necessary temporary labor certification that they'll need before filing an H2B visa petition with the DHS Citizenship and Immigration Services (USCIS) division. 
What Is the H2B Visa Process? 
A new H2B visa applicant must: 
Register as an H2B visa sponsor between 150 and 120 days before the first date of employment of a temporary foreign worker 

Commission and obtain a Prevailing Wage determination (PWD) at least 60 days before that date 
File a job order and the applicable H2B application between 90 and 75 days before that date. 
Simultaneously with this process, the foreign workers who will be employed by the U.S. employer must visit the U.S. Consulates in their home countries to apply for and submit an H2B visa application. 
Speak with an employment immigration lawyer today.
Choose Martinez Immigration for Professional H2B Visa Application Services 
Martinez Immigration helps employers throughout the United States procure the necessary documents and approvals they need to sponsor foreign workers for temporary work under H2B visas. If you anticipate a need to hire foreign workers on a temporary basis for your company, please call us at least six months before that need arises. We can make the process efficient and hassle-free. Reach out today to schedule a virtual consultation!  
No Matter What your immigration needs or questions are…
We take great pride in providing immigration services to our clients. Our mission to reunite families drives us to succeed.