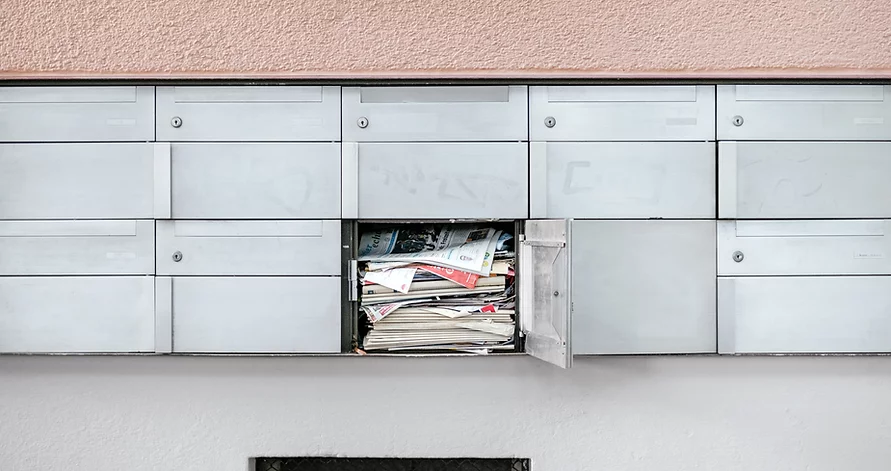 A Green Card acts as proof of your legal permanent residency in the United States. On its own, it may not make you a citizen of the country, but it does allow you to live and work without fear of deportation or removal.
Want a green card? Book a virtual consultation with Martinez Immigration today!
When you get your permanent residency status, you are also able to travel in and out of the country for limited amounts of time. Other benefits of holding a green card include the fact that you can petition for relatives to join you as permanent legal residents within the United States.
How a Lawyer for Green Card Processing Can Help
The team at Martinez Immigration can assist you with the completion and filing of the following:
I-130 Petition for an Alien Relative
I-485 Petition to Register Permanent Residence or Adjust Status
I-765 Application for Employment Authorization
I-751 Petition to Remove Conditions on Residence
Additionally, we can prepare you for your interviews with USCIS, NVC, and any other parties you may need to speak to in order to obtain your green card.
Start your journey to legal residency today! Book a virtual consultation with Martinez Immigration!
No Matter What your immigration needs or questions are…
We take great pride in providing immigration services to our clients. Our mission to reunite families drives us to succeed.