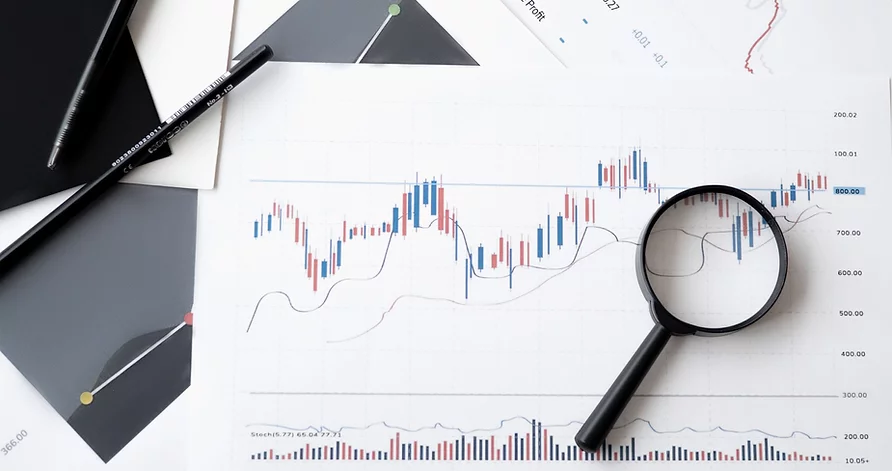 Those interested in obtaining a green card on the basis of their employment fall into three categories:
EB-1 (First Preference) is defined as priority workers with extraordinary ability in the sciences, arts, education, business, or athletics.
EB-2 (Second Preference) is defined as those immigrations who hold advanced degrees or have exceptional ability within their profession.
EB-3 (Third Preference) includes skilled workers, professionals, or other workers.
Those who are already in the United States and who wish to apply for an EB-1, EB-2, or EB-3 immigrant Green Card must meet a strict set of requirements in order to qualify. That's where Martinez Immigration comes in.
Book a virtual consultation to begin the process of acquiring an employment-based visa immediately.
Employer-Sponsored Visa Assistance
Employers wishing to sponsor a foreign national to become a permanent resident must go through a multi-step process that begins with an Application for Permanent Labor Certification from the U,S, Department of Labor. After that, they must file form I-140 (the Immigrant Petition for Alien Work) on behalf of the foreign national with USCIS.
The combination of high demand and laws limiting the number of foreign nationals affects the waiting time you and the employee you're sponsoring face. For some nationals, there may be no waiting period at all, while others may experience significant delays.
To ensure that the employer-sponsored visa process goes as smoothly as possible, contact Martinez Immigration today.
No Matter What your immigration needs or questions are…
We take great pride in providing immigration services to our clients. Our mission to reunite families drives us to succeed.